Legal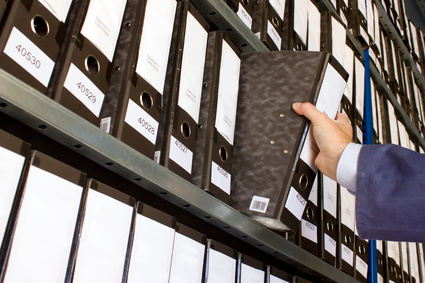 Printing in the legal industry can be very complex. We understand the need for an intuitive, efficient, and secure printing environment. It's especially critical in the legal environment to maintain high uptimes and establish an efficient platform for secured print.
Firms are constantly under tremendous stress to do more with less. Efficient document management and output management can improve administrative and operational efficiencies. The goal is to optimize processes and decrease costs without compromising business outcomes.
As part of the Flex Technology Group family of companies, Laser Options is a national service that offers more than just printing. We can support your document workflows, office processes, and optimize your information. We work to increase your productivity while reducing costs, so you can focus on what matters most: the law.
At Laser Options, we have deep experience and knowledge of what it takes to support the legal industry. It's crucial to partner with an MPS expert that supports efficiency, security, and cost reduction. 
Contact us to discuss how we can impact your business.