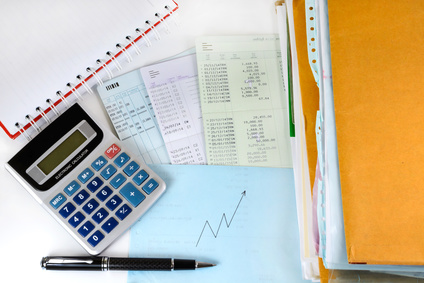 Banking & Finance Solutions
Printing in the financial industry can be very complex. We understand the need for an intuitive, efficient, and secure printing environment. Users should be able to easily access the information required for internal analysis as well as external financial printing for clients. With that, companies are constantly striving to improve response times for quicker decision making and enhance client communication for higher customer satisfaction.
At Laser Options, we have deep experience and knowledge of what it takes to support the financial industry. It's crucial to partner with an MPS expert that supports efficiency, security, and cost reduction.
Contact us to discuss how we can impact your business.